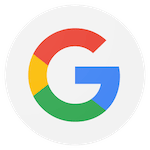 Every session is a learning experience. Cathryn is very knowledgeable and imparts it effectively, motivating students to do even more. Excellent facility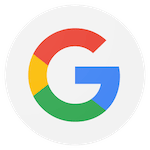 As a dance and yoga instructor veteran, I 1000% recommend Cathryn for helping anyone with old injuries/chronic pain, who need to build strength, flexibility and increase range of motion. With her decades of experience, she has helped me recover from long standing dance injuries. Cathryn's playfulness and dry sense of humor made the hard work of Pilates enjoyable. She was extremely emotionally supportive, patient and understanding of how frustrating injuries can be. If you have any desire to balance your body (and inner self as a positive side -effect) then go to theStudio! Fargo is lucky to have her! -Jessica (Seattle, WA).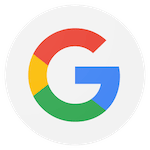 Cathryn is a wealth of experience and knowledge! Additionally, she is a very personable and patient teacher. It's safe to say she is the best pilates and movement teacher in the FM area. How lucky we are that she's opened a studio in Fargo!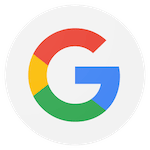 Let me save you some time in finding the best studio in Fargo...I've been lucky enough to have Cathryn in my life as an incredible Pilates Instructor for almost 5 years. While theStudio may be new to Fargo, she is not. Your body will be transformed and I have a feeling you'll have as amazing of an experience as I have.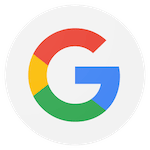 theStudio is a welcoming place for those of all fitness levels. Cathryn made me feel incredibly comfortable and safe when teaching me an intro to Pilates on the reformer. I highly recommend theStudio to those looking to start or continue their movement journey with yoga and or Pilates in the Fargo/Moorhead area!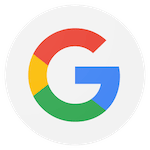 Cathryn has always been health conscience and has put together a team of professionals to help you feel your best. She is totally non-judgemental and will help you make you feel stronger and more balanced than you thought possible. This is a place for EVERY age.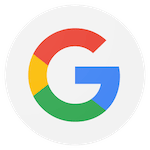 Cathryn is a patient and fun instructor, with years of experience in Pilates. It is a welcoming place for all levels of fitness and ability.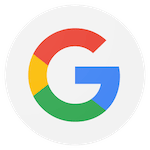 Cathryn is the best of the best! Every class leaves me wanting more! Pilates has truly changed the way I carry myself and move through gravity.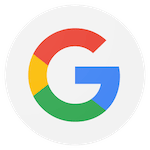 Cathryn knows her Pilates! She meets you where you are, always encouraging, and supports you in our journey to complete health!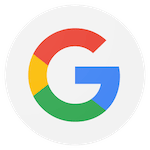 Great studio. Highly recommend!