theStudio
We offer a one-of-a-kind community of passionate instructors and holistic professionals working together to support our client's health goals.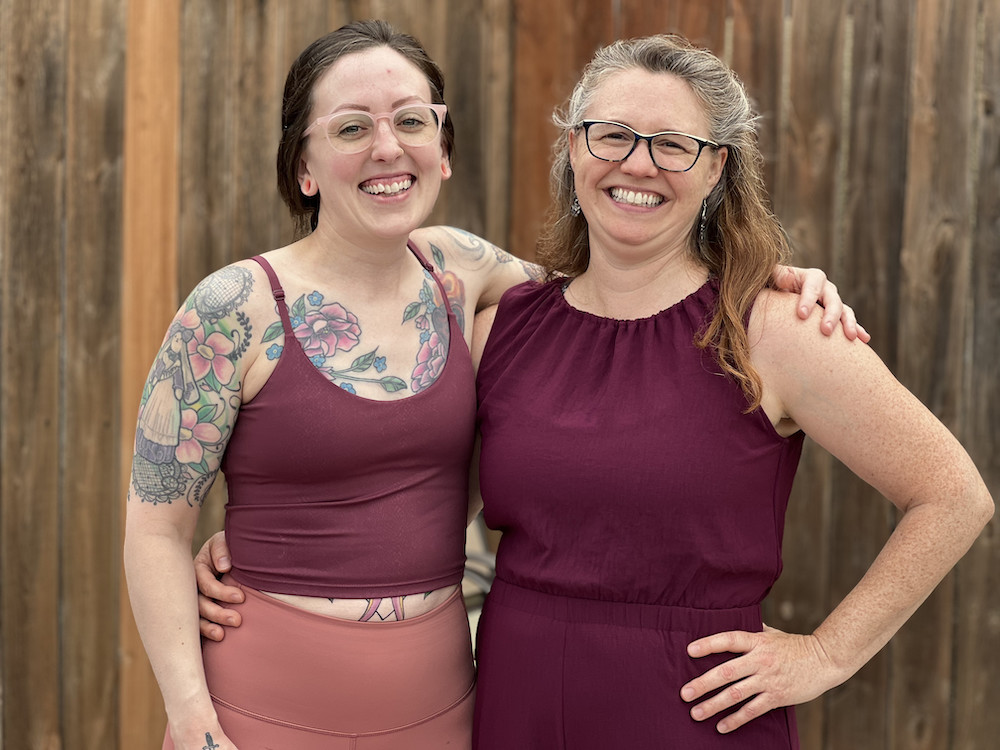 Core Values
Trust, Health, Community, Education

Trust is a core value that is both earned and given.Trust is mutually built and is the ability to depend on the character, ability, strength, or truth of others.

Health is about more than just the physical well-being of an individual or community. It includes mental, emotional and spiritual well-being of the individual within the whole.

Community is a group of people who live in a particular area or share interests, beliefs, or activities.

Education can be formal or informal, but its purpose is to transfer knowledge from one person to another.
Our Mantra
Reimagine your health

We believe that wellness starts from the inside out and that the best way to be healthy is to live a balanced life. Our aim is to help you achieve this by providing you with a holistic approach to healthcare.
Our Purpose/Mission
To enrich the lives of our clients, health professionals, and staff by working together to create and sustain healthy living practices.
Our Vision
To develop and cultivate relationship-based processes for holistic health professionals and clients to improve client health outcomes together.

How We Started
theStudio was founded by Cathryn Costello in 2022, (former owner of Precision Pilates Studio, LLC located in Wahpeton, ND)
Cathryn Costello Goerger trained in classical ballet at Pacific Northwest Ballet and Cornish Preparatory in Seattle, WA, where she also studied modern dance for 9 years. In 1993 Cathryn was introduced to Pilates after a dance injury and continued to supplement her dance training with Pilates classes. In 1997 she received her B.F.A. in dance from Cornish College of the Arts and moved to New York City to pursue a professional dance career. In 2009 Cathryn earned her Pilates Mat and Equipment certification through the Kane School of Core Integration in NYC.
Continuing education is one of theStudio's core values and Cathryn attends 2-3 trainings each year, which exceeds the minimum number of continuing education credits required to maintain her certification through the Kane School.
Although Cathryn was raised in Seattle and lived in New York City for 12 years, her maternal family is from Wyndmere, ND where she currently resides with her 2 beautiful children; Michael age 9 and Lucinda age 7!

Cathryn Costello studied classical Pilates choreography with an emphasis on correct biomechanics, injury prevention and rehabilitation.
Cathryn has over 600 hours of Pilates training and 13 years of experience teaching Pilates to athletes, dancers, farmers, office workers, parents and individuals with limited movement capability. Cathryn's specialty is introducing Pilates and yoga principles to those with no previous experience. She is a firm believer that everyone and anyone can benefit from movement!

Some of the Areas We Serve:
Downtown Fargo
Moorhead
Mapleton
Prairie Rose
Dilworth
West Fargo